Moving house or office and need to pack your belongings?
You can buy or rent a wide range of packing accessories from Kolimisrõõm, making packing much more convenient.
One of the prerequisites for a successful and safe move is proper packing and the right packing materials. Using the right packing supplies saves time, keeps your items safe and, when you rent packing supplies, you can save the environment by returning them after your move instead of throwing them away.
The following packaging accessories are available:
 
Corrugated cardboard moving boxes – A corrugated cardboard moving box is strong and can withstand heavy loads.
Plastic container box– a recyclable and more environmentally friendly alternative to corrugated cardboard.
Packing tape – special tape for securely sealing boxes.
Packing film – great for protecting furniture from dust and scratches, for example.
Bubble wrap – designed to protect breakable objects, reinforce furniture corners and cushion.
Large trash bags– handy for storing clothes, blankets and other soft small items.
Moving car rent
 
Sizes of corrugated cardboard moving boxes:
Moving boxes from cardboard LARGE
50x40x40 cm, with handles
Price – 3,20€+km/piece
For packing clothing and other lighter items
The box can support a weight of 25-30 kg when moved
The box has hand grips at the ends for easy lifting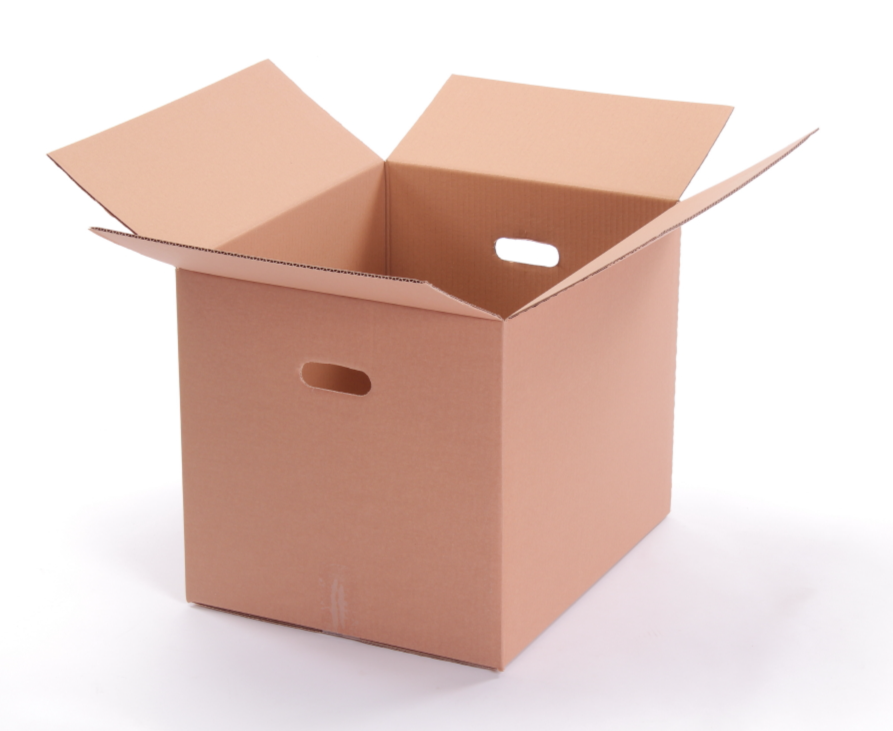 Moving boxes from cardboard VÄIKE
39x29x37 cm
Price – 1,62€+km/each
Designed for packing books, crockery and other heavy items.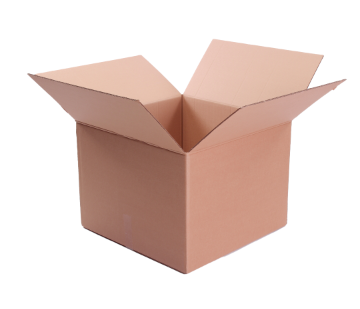 Plastic moving box with lid
60x40x34 cm, 55 litres
The box can support 35 kg when moved
Possibility to close the box with special seals
The box also comes with a food certificate
Conic boxes are a great option for picking and packing orders in warehouses. The ideal tapered shape allows for both quick stacking and stacking inside each other for quick space savings (75% space saving).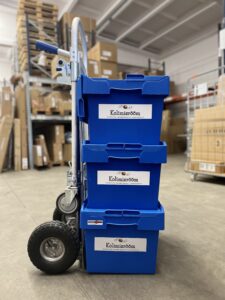 Sizes of removal vans:
 
Box van containers 15-21 cubic metres (e.g. 21 cubic metre van body, which is also the most common option, has the following internal dimensions: length 4.2m, width 2.2m, height 2.3m).
Trucks 45-55 cubic metres
 
What is the cost of buying or renting packaging equipment?
We sell packaging accessories at piece price. If you have sent an enquiry, our specialists will be able to advise you on quantities. The rental of packing supplies depends on the number of supplies to be rented and the length of the rental period.